Details

Category:

Written by

Rumeysa

Hits:

2307
Today we are going to have an interview with an organization called #BIKEYGEES e.V. which empowers women to learn how to ride a bicycle by training every third Sunday of the month from 2 pm to 4 pm on the grounds of the youth traffic school Wassertorplatz.
RawafedZusammenfluss: What is #Bikeygees?
Jule: #BIKEYGEES e.V. is an association that offers free cycling lessons for (refugee) women and girls. Besides the practical cycling training, we give multilingual traffic lessons and repairing bicycles.
RZ: How did you decide to start your project?
J: The foundation for the project #BIKEYGEES e.V. was the question "What offers can we make to support refugee women in their arrival and integration and to change their lives sustainably? Due to our love for cycling and the independence and liberty associated with it, it quickly became clear: we want to teach women and girls who for various reasons are unable to ride a bicycle exactly that. Because cycling means being on the road in a cost-effective and environmentally friendly way, enjoying exercise, helping to explore our surroundings, freedom. So this is how we have started in September 2015, directly in the accommodations with helmet and pump and to accomplish the first training locally.
RZ: Do you observe differences after the women start training?
J: Yes, directly. Already after the first training, the first successes are to be seen. Already after two hours, they are much safer on the bike, they can keep their balance and it is not uncommon for women to ride after their first workout without any help. Our training creates immediately visible and lasting changes in the living reality of the participants. Because #cyclingisfreedom.
RZ: Who is part of your team to teach women cycling?
J: The implementation of cycling training takes place with the help of an international pool of supporters who represent a cross-section of society.
RZ: What languages do your participants speak among each other?
J: We communicate in many languages. The most spoken languages are Farsi, Arabic, Kurdish, and English. But by far not all of them are. Many of the women also look forward to interacting with German-speaking women to improve their German language skills. Our materials are translated into several languages and provided with pictograms. There are women on-site with different language skills. When communication problems arise, the women also translate among themselves. We are so many women from so many countries on the practice course that we always find a solution to talk to each other.
RZ: How would you describe the relationship of women helping other women while learning cycling?
J: I experience the training and especially the relationship with each other as very open-minded and cordial. We try to do without a language like "participant" or "helper". "Push ore bike?" We want the fear of contact to be reduced and we want to be able to approach each other openly. It is not unusual for meetings to take place outside the training sessions and women arrange picnics, language tandems or go to concerts together.
RZ: Have you ever thought the #BIKEYGEES project will get this big?
J: From the beginning, it was our goal to teach as many women as possible how to ride a bicycle. All the more we are happy that the project is so well received and growing steadily. The project has been running for almost 4 years now. We were able to teach more than 700 women how to ride a bicycle and distribute 185 bicycle sets.
RZ: Does your project get donations? Maybe our readers would want to get in touch with you.
J: The #BIKEYGEES e. V. is a project, which has become what it is today, especially through the many volunteers who support it. Without the support of volunteers and donors, it would not have been possible to teach so many women cycling. As you have seen, sometimes more than 50 women come to the training. Therefore we are always happy about helpers. We mainly accept donations in the form of used but drivable bicycles. Furthermore, we are gratefully receiving financial support from the "Deutsche Fernsehlotterie" since February 2019. This enables us to continue realizing and advancing the project.
RZ: That´s all of my questions, thanks for answering. Do you have another thing to say?
J: We are happy that you visited us during training and hope you could gain an impression.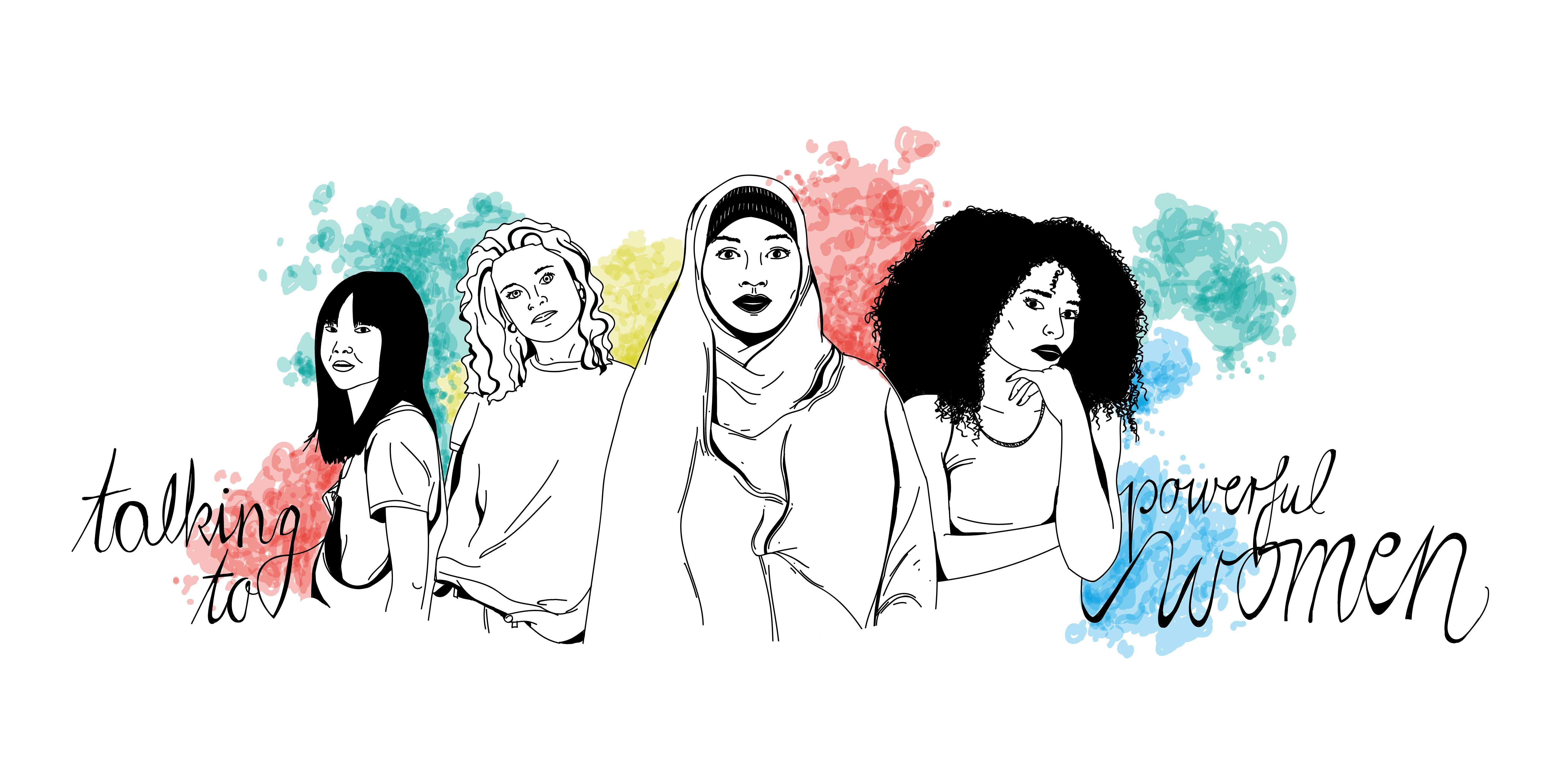 This interview is part of the series "Talking to Powerful Women", initiated by Rumeysa Yalazan, who is currently doing an internship at RawafedZusammenfluss.
---
About the author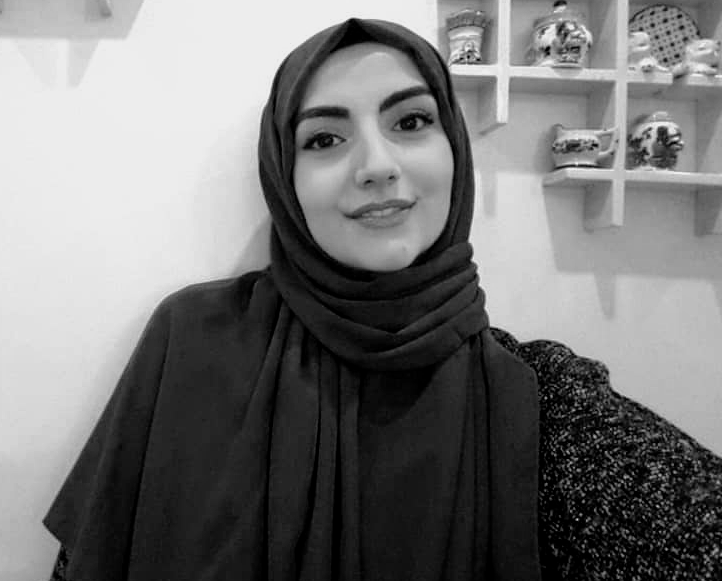 Rumeysa
Rumeysa macht derzeit ihren BA in Soziologie an der Abant Izzet Baysal University. Für ihr Studium kam sie nach Berlin, um für RawafedZusammenfluss Geschichten über starke Frauen zu sammeln. Du bist oder kennst eine Frau, die sie portraitieren sollte? Erzähl ihr davon: r.yalazan@offensiv91.de

Rumeysa is currently doing her BA in Sociology at Abant Izzet Baysal University. For her studies she came to Berlin to support RawafedZusammenfluss by collecting stories of powerful women. You are or know a powerful woman that should be portrayed? Tell her via r.yalazan@offensiv91.de