Details

Category:

Written by

Katha

Hits:

558
"The street festival Kietzer Sommer takes place this year for the twenty-fourth time in a row. We organize it as our very special contribution to the Köpenicker Summer. We - these are residents and friends of the Köpenicker Fischerkietz together with the Cöpenicker e.V. and the district office Treptow-Köpenick. As every year, the Breite Gasse and the Kaumanns Gasse are also included in the festival. Some of the local farms are also open for curious visitors on this day."
Photo credits: offensiv'91 e.V.
---
About the author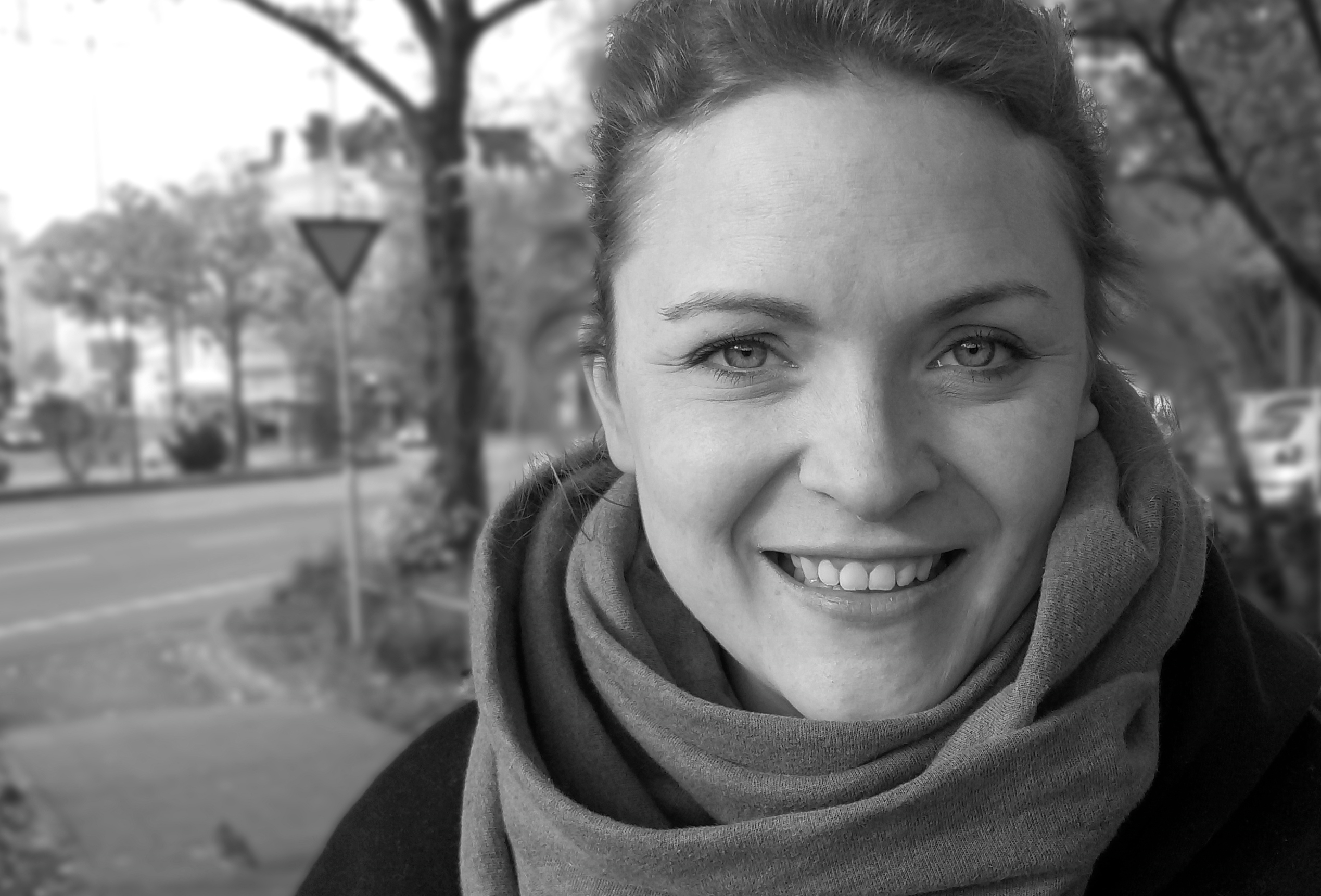 Katha
Katha koordiniert InteraXion, das Willkommensbüro für Migrant*innen und geflüchtete Menschen in Treptow-Köpenick. Sie begleitet RawafedZusammenfluss von hauptamtlicher Seite. Journalistische Erfahrung konnte sie durch verschiedene Projekte der Jugendpresse und dem Studierendenmagazin UnAufgefordert sammeln. Wenn sie nicht nach neuen Geschichten sucht, tummelt sie sich in Boulderhallen.

Katha coordinates InteraXion, the welcome office for migrants* and refugees in Treptow-Köpenick and accompanies RawafedZusammenfluss through her work. She gained journalistic experience through various youth press projects and the student magazine UnAufgefordert. When she is not looking for new stories, she spends her time in bouldering halls.