Details

Category:

Written by

Noor

Hits:

3493
The most difficult task of seeking asylum is to build trust in people's lives because right after coming to the new country, a lot of refugees need to start all over again. Sometimes, neighbours are very welcoming and path the way towards language, culture, meet ups and get togethers. When I lived in a camp in Köpenick, locals held a meeting with newcomers every Friday. There, I had the chance to get to know Liz Crossley. She helped me immensely to find my way around German society.

During the conversations with her, an idea came up: why not start my very own project? I had the plan to invite refugees to tell their stories, to tell me and others about their homeland and current life. She directed me to go to the Zentrum für Demokratie. There, I got the contact of Katha who coordinates InteraXion who then accompanied me on the way to put my idea into practice. A couple of months ago, in late spring last year, the project was approved by Partnerschaften für Demokratie. With the funding, we could finally get started.

The road was still full of obstacles though. I went to many refugee camps to find the stories. People were worried about the consequences they could face when talking about their private lives. So, we decided to allow them to publish the story anonymously. A second issue I faced when I worked on the brochure was to motivate women to participate. In the end, two shared their stories, one woman from Eritrea and another one from Syria. Those two stories touched me the most. They narrated of severe cruelty. The third and last big challenge arose from where I last expected it. Later last year, I got very sick and even had to stay in hospital for some weeks. I was afraid I wouldn't be able to finish the brochure as there was still so much editing to and the layout unfinished. Fortunately, I was not alone in the process and together we succeeded. I want to thank everyone involved in making this brochure reality. The support I receives makes me very happy. Now, we are planning a couple of reading events to make the brochure more visible throughout the different parts of Treptow-Köpenick. We will keep you updated on when and where we will read abstracts of the brochure!
Photo: offensiv'91 e.V.
---
About the author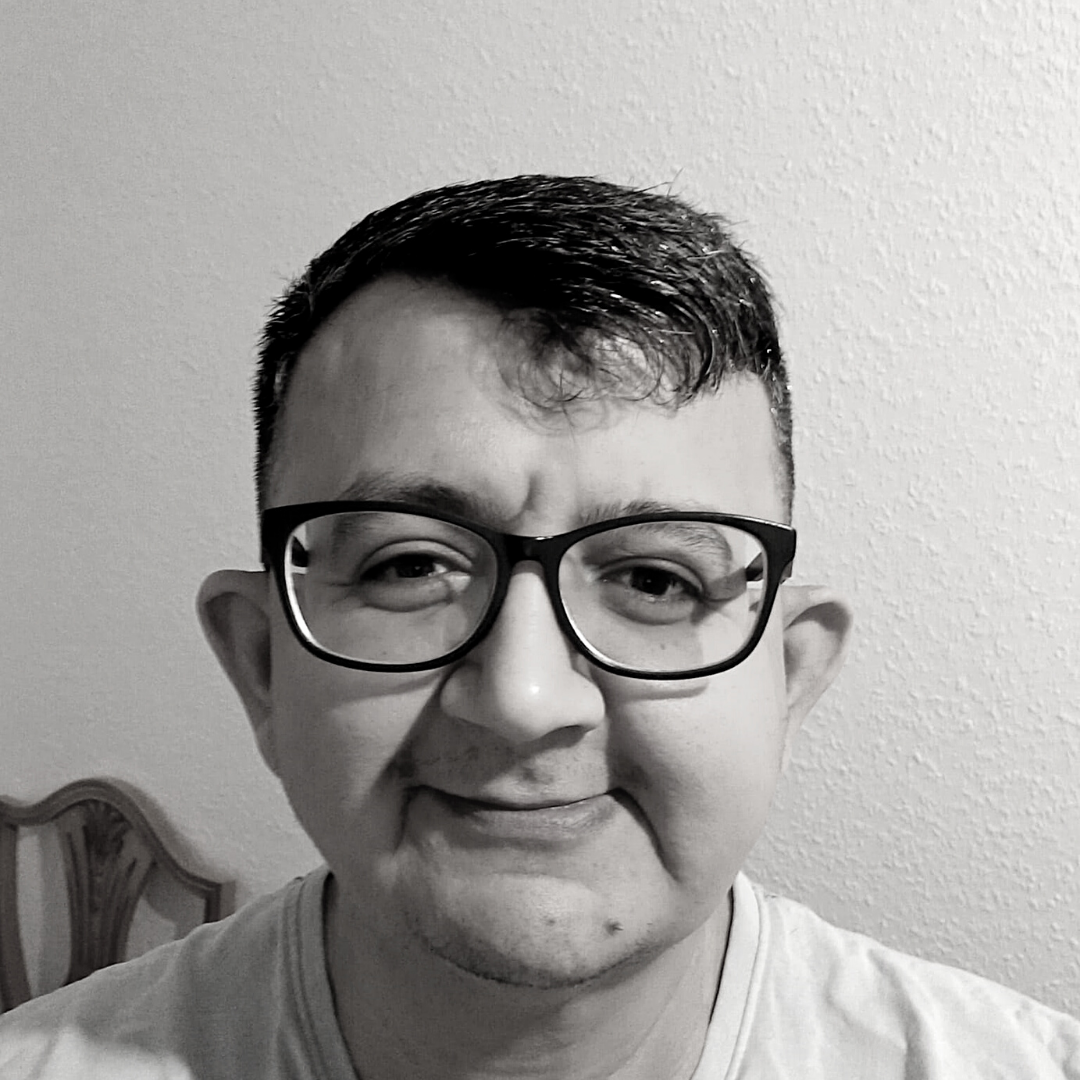 Noor
Noor Badshah Yousafzai ist ein in Berlin lebende pakistanisch-afghanische Journalist. Er schreibt über Politik, Taliban, Frauenermächtigung, Religiösen Extremismus und Soziale Themen.
Sein Twitter Handle ist: https://twitter.com/NBYousafzai

Noor Badshah Yousafzai is a Pakistani-Afghan journalist living in Berlin. He writes about politics, Taliban, women's empowerment, religious extremism and social issues. His Twitter handle is: https://twitter.com/NBYousafzai