Details

Category:

Written by

Rumeysa

Hits:

3677
WOMEN'S WELCOME BRIDGE is a website for women which is built by women. It connects refugee women with female volunteers living in Berlin. This website features offers; requests, appointments, and links to initiatives provided by and on behalf of refugee women. The website is available in German, English, Farsi, Arabic, French and Turkish as well.

RZ: Can you tell us about your website? What is the aim of this project?

WWB: On Women's Welcome Bridge, one can contact to another directly. Just like on a blackboard, you can either use it to post your offers and searches or react to those that other women have posted there. Refugee women have expressed many times that it is their wish to get in touch with other women. Women who already know their way around Berlin – and women with whom they can speak German. Women's Welcome Bridge also addresses women who do not have the time to get involved in an initiative regularly. For some, it is easier to meet someone on a playground to speak German instead of joining an initiative. With our website, offers and requests match quickly and easily.

RZ: Why is this so important for you to support refugee women?

WWB: We saw that refugee women are drowning in the supporting system. They have to take care of their children and, without external contacts, sometimes they lack the motivation to take care of themselves. Reaching out to the women living here, help them to move around with self-confidence, allow them to participate in life differently and bring new perspectives to their lives.

RZ: What type of offers refugee women can find for themselves?

WWB: There are numerous and varied offers: Practicing German, cooking together, going to a creative wood workshop, dancing events, computer courses, training courses, counseling for career entry and legal advice, women's breakfasts and meetings with children, discovering Berlin together or accompanying other women to visit at government-public offices.

RZ: You also allow creating a ''wanted'' post for refugee women. What is the purpose of it?

WWB: Sometimes, refugee women have a specific problem, a specific request, like needing someone to join and support them during an appointment. Our "wanted" posts help to meet and understand specific demands, because how can we know what is currently needed for each woman? This gives volunteers the chance to meet those exact and specific demands and helps the refugee women to find the right offer instead of having to search lengthily for the right contact.

RZ: Which qualifications you take into considerations for organizations to carry while making offers?

WWB: The suppliers should be reliable. The offers should be free of charge and exclusively for women.

RZ: How did you decide to go online? What are the advantages of it?

WWB: Sometimes, it is hard to find an activity or a place where you can get active. You do not have time to look up different initiatives or go to a place to find something out. Our website is easily accessible and facilitates finding a match between offers and requests and makes it easier for everyone to communicate and get active – so everyone can focus on the essential part; meeting and supporting each other. Also, we are a small team that means we cannot be personally present in every district. However, we have a good network and our homepage became well known in the city within a few months. Women's projects and welcome initiatives, in particular, know us and recommend us to others. The refugee women from every place in the city can inform themselves on our website and place their requests or offers.

RZ: How do you work to connect refugees and volunteers?

WWB: By advertising in public places, in libraries and public institutions as well as posters in the subway we arouse curiosity about our website. We are on the move at city festivals and in refugee shelters. We are urgently looking for women who would like to meet with a refugee woman. The demand among refugee women is high. The real connection works rather easily on our homepage: The women can simply contact each other through our website.

If you have questions regarding registration and use of WOMEN`S WELCOME BRIDGE (https://womens-welcome-bridge.de), do not hesitate to contact them by telephone or personally. The WOMEN'S WELCOME BRIDGE office is located at "Raupe und Schmetterling – Frauen in der Lebensmitte e.V.", Pariser Str. 3, 10719 Berlin. Their office hours are Tuesdays from 3 pm to 4:30 pm. You can also get in touch by (030) 889 226 37.
Photo by Christin Hume on Unsplash.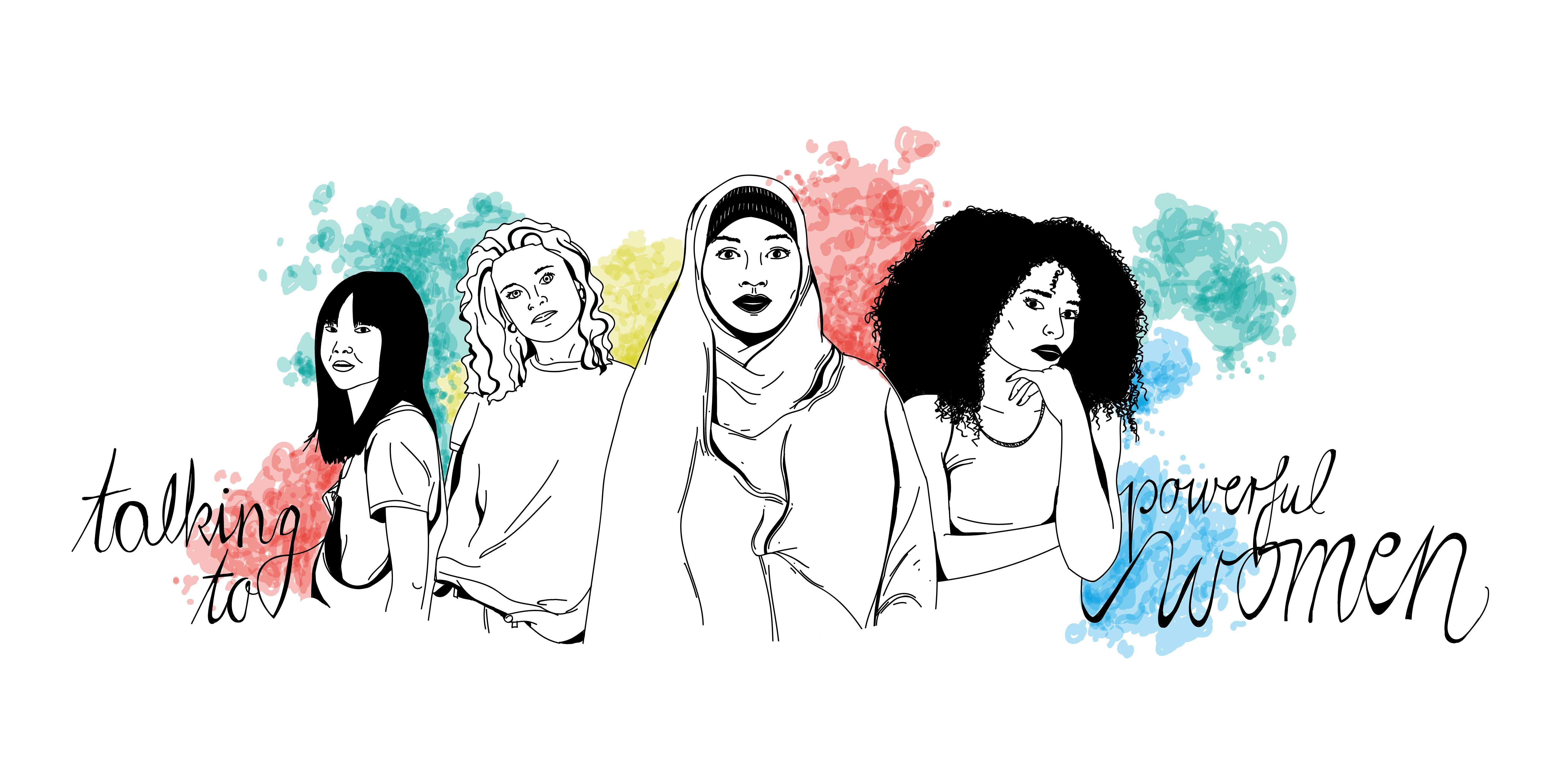 This interview is part of the series "Talking to Powerful Women", initiated by Rumeysa Yalazan.
---
About the author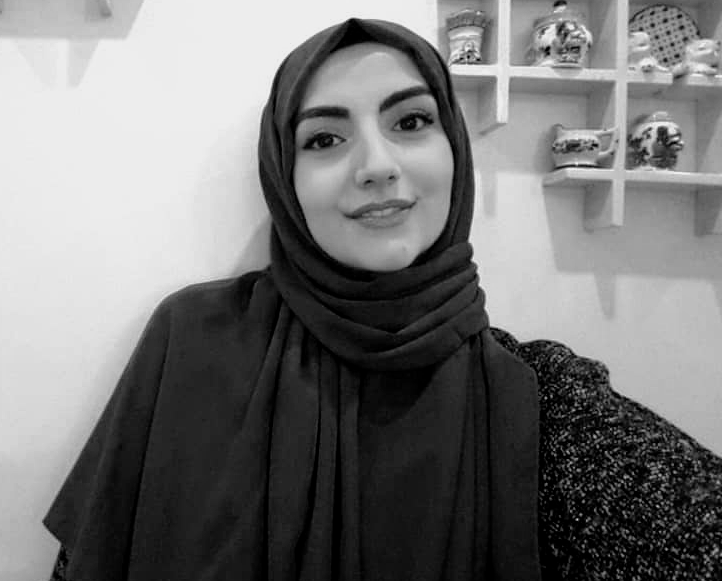 Rumeysa
Rumeysa macht derzeit ihren BA in Soziologie an der Abant Izzet Baysal University. Für ihr Studium kam sie nach Berlin, um für RawafedZusammenfluss Geschichten über starke Frauen zu sammeln. Du bist oder kennst eine Frau, die sie portraitieren sollte? Erzähl ihr davon: r.yalazan@offensiv91.de

Rumeysa is currently doing her BA in Sociology at Abant Izzet Baysal University. For her studies she came to Berlin to support RawafedZusammenfluss by collecting stories of powerful women. You are or know a powerful woman that should be portrayed? Tell her via r.yalazan@offensiv91.de